Our Mission for Your Rehabilitation
We build our mission for patient rehabilitation around what we want for ourselves - the ability to control and manage our physical condition on our own.
Dr. Golden always tells his patients that at least 90% of their physical well-being should be managed and maintained by themselves, not just with care from a chiropractor. This is a rule he even follows himself. The rest is maintained with the help of therapists, physicians and other services to finely tune and aid in areas that simply cannot be self-managed. We focus on central stability in order to provide peripheral structures with an "anchor." Once central stability is achieved, the tissues that have been overused can heal and return to normal.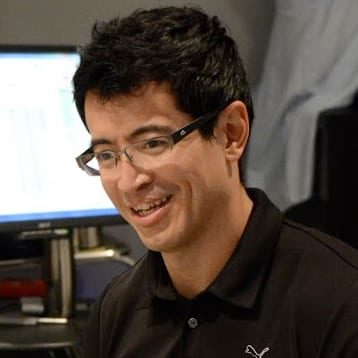 Conditions for Physical Therapy Treatment
If you find yourself experiencing any of these conditions, or many more, please don't hesitate to contact us for a consultation.

Low back pain, with or without radiating pain
Foot and ankle pain, such as plantar fasciitis
Elbow and wrist pain, such as tennis elbow

Shoulder, neck and head pain, such as rotator cuff conditions
Performance Optimization
Performance optimization is the ultimate goal for all of our patients. Many patients come into our clinic with acute and painful active conditions. Once we have identified the cause and have reconditioned the tissues appropriately, we can get into the "fun" part of therapy, increasing patient performance. When pain is a distant memory, the real objective becomes further fine-tuning and movement enhancement. Not simply for athletes, we can all use performance optimization. 
Pain Management
Our pain management services are created and intended for patients with permanent structural issues such as nerve damage, surgical fusions, advanced osteoarthritis and other similar conditions. These conditions are managed very well with conservative and non-invasive techniques practiced here at Symmergy Clinic. The goal is controlling the pain and optimizing the daily functionality of each patient we treat.